Disney's much-hyped streaming rival to Netflix has finally been given a name, as well as a launch date.
Disney+ will be the platform's official title, the company has announced. It's set to launch in late 2019.
The company has released a placeholder website for the service too, which advertises some of the House of Mouse's biggest brands, including Pixar, Marvel and Star Wars.
Advertisement - Continue Reading Below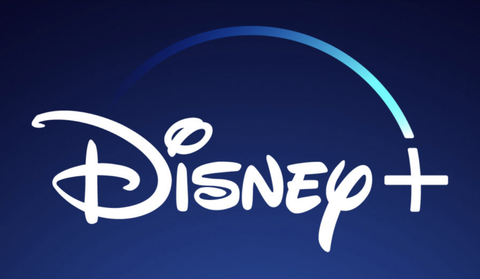 >
Disney
Related: Disney's streaming service: Price, release date and what it means for Marvel and Star Wars
Of course, people are most hyped about what content the service will have to offer, including films from the brand new Star Wars and Marvel series.
One of the biggest titles will undoubtedly be The Mandalorian, the first live-action Star Wars TV series ever, which is costing $100 million to make.
There will also be a revived version of animated series The Clone Wars, five years after it finished on Cartoon Network.